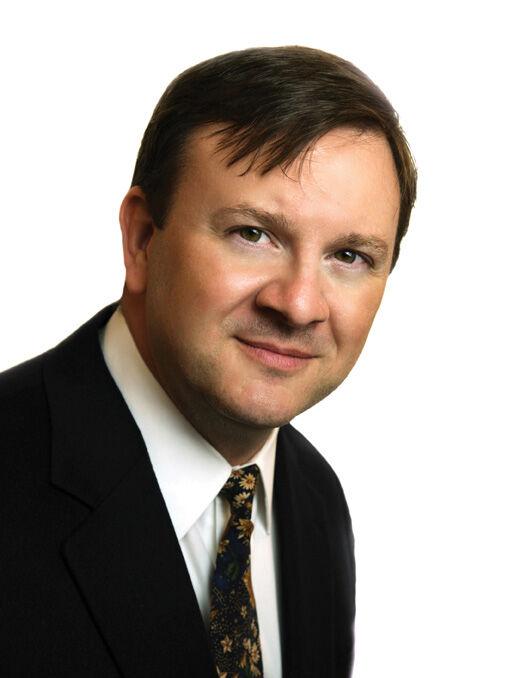 What comes to mind when you think about your dental care? As a dentist, I think about: Preventive Care! If you want to keep your teeth healthy for your entire life, then you will need to be vigilant in your dental care. Many patients in my practice present with cavities, gum disease, and/or infections in their mouths. But in many cases these dental issues can be avoided. How?
You can maintain good oral health by a combination of:
1.) Regular dental check-ups
2.) Developing good brushing and flossing habits
3.) Completing needed dental work
Preventive dental care is imperative to keep your teeth and body healthy. Bad oral health can impact your general health drastically.
What are the benefits of preventive dental care?
1. We Can Detect Dental Problems Early.
Most dental issues like decay or periodontal disease don't show symptoms until it's too late. The best way is to detect these early. Regular dental exams help achieve this.
2. We Can Help Prevent Decay and Cavities.
After a thorough cleaning, dental offices can recommend tools and procedures to assist in fighting future problems.
3. It May Improve Oral and Overall Health.
Preventive dentistry not only strengthens your teeth, but with routine dental checkups, the dentist can help you maintain your beautiful smile.
Preventing dental decay has a positive impact on your overall health. Did you know that bad oral health, like periodontal disease, increases your risk for things like heart disease, dementia, kidney disease, and others? Good dental hygiene affects both your oral and overall health.
4. It Can Save You Lots of Money!!!
Severe dental issues lead to extensive dental treatment. At a regular dental exam, problems can be found, pointed out, and addressed before they get worse AND become more costly to fix.
BUT I'M PETRIFIED OF THE DENTIST!!!
What if you're too scared to go to the dentist?
Don't worry! You are not alone. A 2018 DentaVox study revealed that over 60 percent of their 18,000 respondents were dental phobic. The reality is: I am a dentist, and I would prefer doing many other things before sitting in my own dental chair to have work performed.
Then what should 60+ percent of the population do?
1.) Find a dental office you love and trust.
2.) Find an office where you're a person, not a number.
3.) Find an office experienced and licensed in SEDATION DENTISTRY!
Imagine having ALL your dental work completed in as little as one visit, with little to no memory of the appointment! Wouldn't that be great?! It happens every day in sedation dentistry practices all around the country. It works, and you have no reason to be scared anymore!
Keep your mouth and body healthy by taking an active role in preventive dental care! Don't let your nerves stop you from going to the dentist. Ask around! Read online reviews! There is a dentist and dental office you will love somewhere!
The Dental Difference, 2131 Route 33, Suite A, Hamilton, NJ 08690. 609-445-3577. www.thedentaldifference.com.
https://www.communitynews.org/business/advertisingfeatures/the-dental-difference-preventive-care-for-a-healthy-mouth/article_2612be14-20cd-11ec-b43e-8f7bcc3dd42d.html