Local high school students contribute their writing skills to highlight some of the charities that benefit from Old Newsboys funding. See more of the charities served at OldNewsboysDay.org.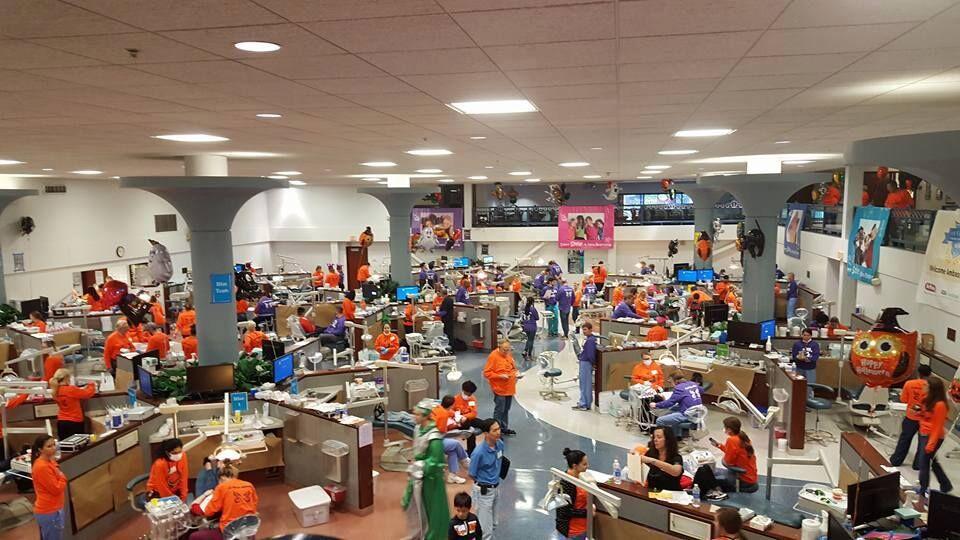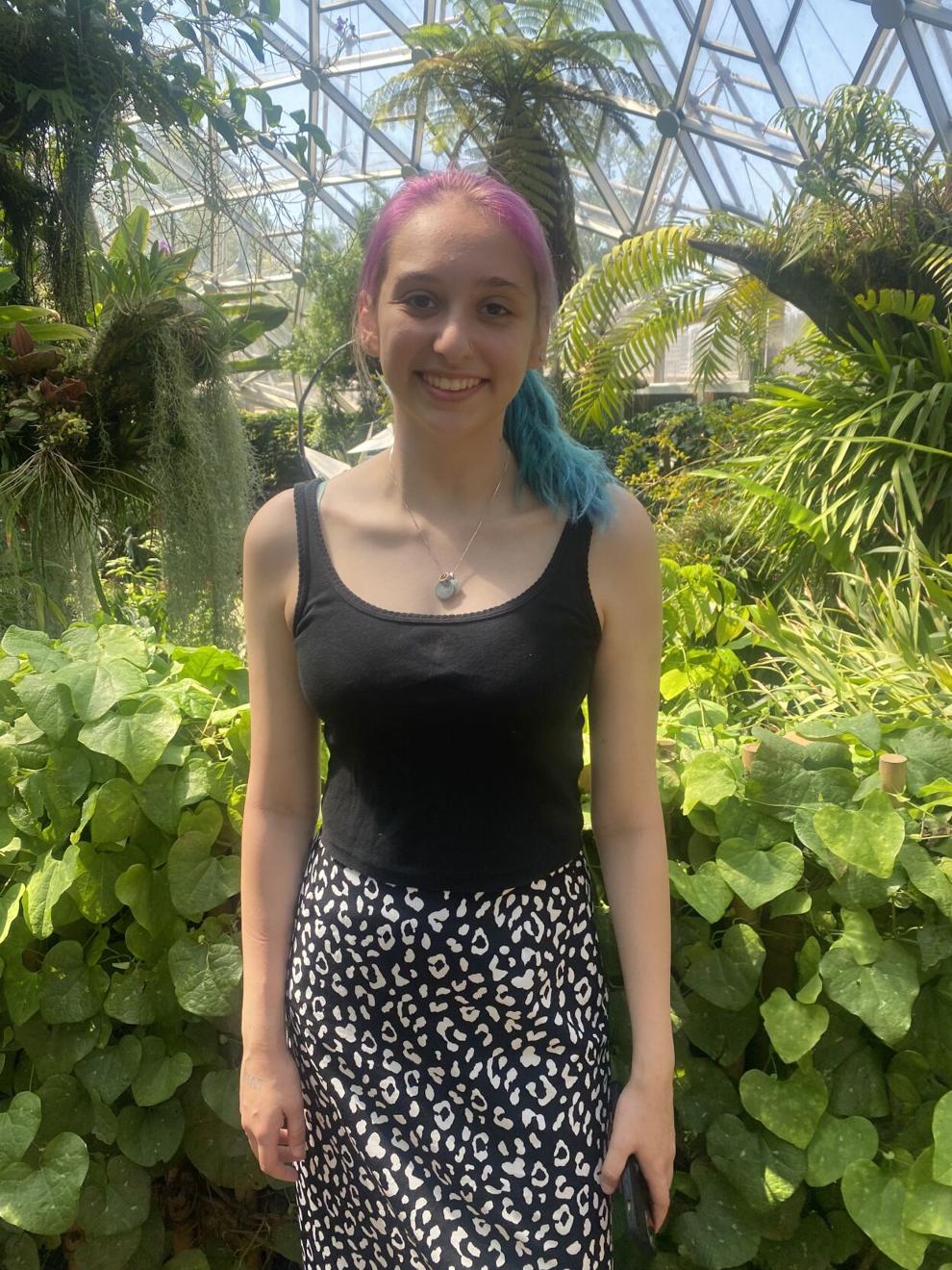 Smiling is something people do naturally throughout the day. Smile at a friend, a coworker or a teacher. For kids, having a pleasant smile can boost their confidence and help them make friends − but not every child is able to properly take care of their teeth. They may not be able to afford to go to the dentist or have an opportunity to learn about proper oral health. Give Kids a Smile (GKAS) is a nonprofit that helps fill that void. The nonprofit has been providing comprehensive dental care to underserved children since 2002.
"We'd love to put ourselves out of business," said Dr. Jeff Dalin, secretary/treasurer of Give Kids a Smile. "That would be the greatest thing in the world. If we could make kids cavity free, we wouldn't need to do this. Meanwhile, we have to be there as a safety net that's going to protect children from having horrible dental pain and suffering."
In a normal year before the pandemic, GKAS would host two clinics to help educate and perform free dental services for children in the St. Louis area. The first clinic would typically be held in February, in honor of National Children's Dental Health month, and the second clinic was usually in October. Between the two clinics each year, the dentists were able to treat hundreds of kids in a day.
"The key to improving dental health care is education and creating awareness so we can prevent the pain and suffering the kids go through," Dalin said. "It's sad for us to see when they come to us with mouths in very bad shape."
Due to the current health restrictions, the nonprofit is still unable to offer annual clinics which has drastically affected the number of kids they can see. Instead, GKAS is offering services for children through individual appointments. The team at Give Kids a Smile helps locate those in need of dental care by relying on staff within the school systems.
"We're not making as large of an impact as we'd like to," said Dr. Thomas Flavin, president Give Kids a Smile. "At the same time, because the kids aren't being seen, we realize the problems they are having are only going to get worse."
Without the large biannual clinics, fundraising has been down for Give Kids a Smile, forcing the organization to rely on grants and charitable donations from companies and foundations. The donations help pay for surgeries and other needed oral care. Children who don't regularly see the dentist could be suffering from severe tooth pain which can cause trouble sleeping, eating and general discomfort.
"Some of these kids are unable to access care not just due to finances, but also a lack of transportation, a family support system or many other factors they may not have in their lives," Dalin said. "We try and provide what we can because every child needs to be able to eat and think without pain."
After helping thousands of patients over the 20 years since the nonprofit was founded, Dr. Flavin reflects on what he loves most.
"It's really a worthwhile thing to do… to help these kids," Flavin said. "It's incredible to see them smile after they have their tooth fixed for the first time."
https://www.stltoday.com/old-newsboys-day/news/say-cheese-st-louis-organization-gives-free-dental-care-to-underserved-children/article_c1d24e48-4885-11ec-9cf0-5bd390517d82.html